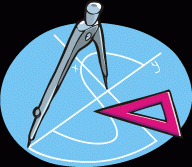 ---
The scale of Carolyn's draft animals is approximately one fifteenth; making the sculptures' average proportions six inches tall by nine inches wide.
Horses and mules may be Carolyn's specialty, but she also sculpts other breeds of horses, and has done goats, dogs and buffalo!
---
Due to the number of hours needed to complete a piece, (30-100+), the inventory of available pieces is usually quite limited; which makes it also necessary to limit the number of shows in which Carolyn exhibits her work to no more than three shows per year.
Only having a small number of sculptures at any one time, and with demand for her unique pieces being high, the pieces appearing on this web site may possibly not be available by the time you see the galleries.
However, she welcomes inquires by EMAIL or telephone - 503-581-9452.
Heads range from $200+, larger sculptures $400+.

---
return to HOME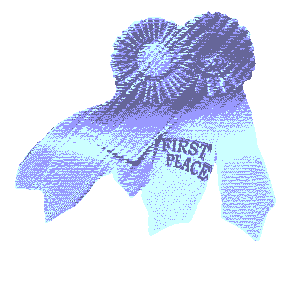 ---
None of the artist's work is replicated in any way. The designs are Carolyn's own. Each piece is a true ORIGINAL.
---